Durwood "DD" Duane Carey
Born: 5/26/1923, Lemoyne, Nebraska
Death: 7/4/2008, Moab, Utah

DD (Durwood Duane) Carey was born to father Shirley and mother Irene Carey on May 26, 1923 in Lemoyne, Nebraska. DD loved his wife Barbara; he loved his son Jerry; and his daughters Sue, Terri, Diane , Stacie; and he loved his son-in-laws Alan, David and Timmy and all his grandchildren and great-grandchildren DD loved going to deer hunting camp, and sitting around "shooting the bull" with the guys. He loved bird watching and telling tall tales, most of them true. He was in the Navy and fought in Pearl Harbor having his ship bombed and watched many other ships sink and men die. He saw oceans and island and many places and told many stories of what he saw. As a young man he lived in Yachats, Oregon and worked on fishing boats. He then returned to Nebraska, the place of his birth, finished school and started working for the pipeline, following that job to Colorado where he met Barbara, then on to Moab where he lived from 1956 to his death on July 4, 2008 at the age of 85.
DD had a good life with many friends and was able to do most of the things he wanted to do. He was loved by many and will be missed by us all.
The family of DD Carey would like to thank the girls of Hospice, CNS, and Dr. Rouzer for making his last time with us more comfortable, and everyone who helped us through this time. God Bless you all.
At DD's request cremation has taken place and a private family service will be held at a later date.
Photo Gallery - Click a Picture For Enlarged Slide Show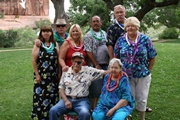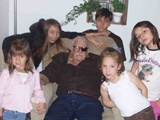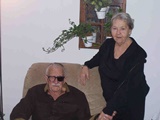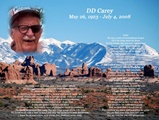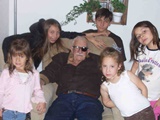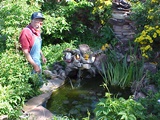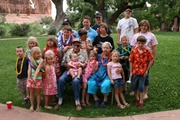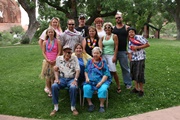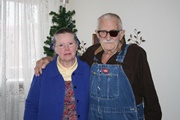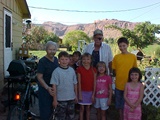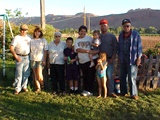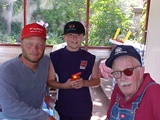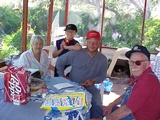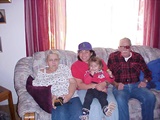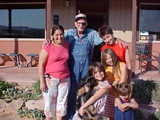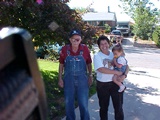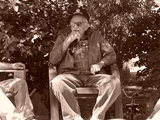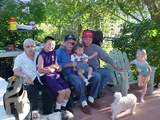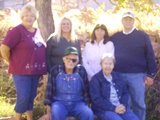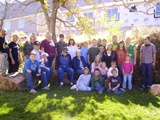 Printable Page Add Picture Add Tribute/Condolence Funeral Program
PLEASE NOTE: Pictures and Tributes will be reviewed before being posted. We will post them ASAP, we appreciate your patience. PLEASE DON'T RESUBMIT.
Patsy Craft
b: 7/28/1939
d: 7/9/2020
Service: Pending
Barbara Brady
b: 5/28/1943
d: 7/4/2020
Service: 07/11/2020, 10:00 am
Spanish Trail Arena Pavilion
Shirley Shelton
b: 9/17/1934
d: 7/4/2020
Service: Pending
Cesar Vega
b: 6/8/1975
d: 7/2/2020
Service: 07/11/2020, 11:00 am
Moab LDS 400 North Chapel
Milo Randall
b: 3/21/1938
d: 6/29/2020
Service: 07/06/2020, 11:00 am
Spanish Valley Mortuary
Stephanie Zimmerman
b: 7/11/1981
d: 6/15/2020
Service: 06/21/2020, 2:00pm
Lions Park
They Live On
Those we love remain with us
For love itself lives on;
Cherished memories never fade
Because one loved is gone.
Those we love can never be
More than a thought apart;
For as long as there's a memory,
They live on within our heart.